Bring Honesty Lab to Your Area
Honesty Lab offers lectures, workshops, and evening events for your company retreat, festival, workplace, yoga studio, wellness center, mental health clinic, spiritual community, or home.

All events and workshops are led by Honesty Lab founder, John Rosania.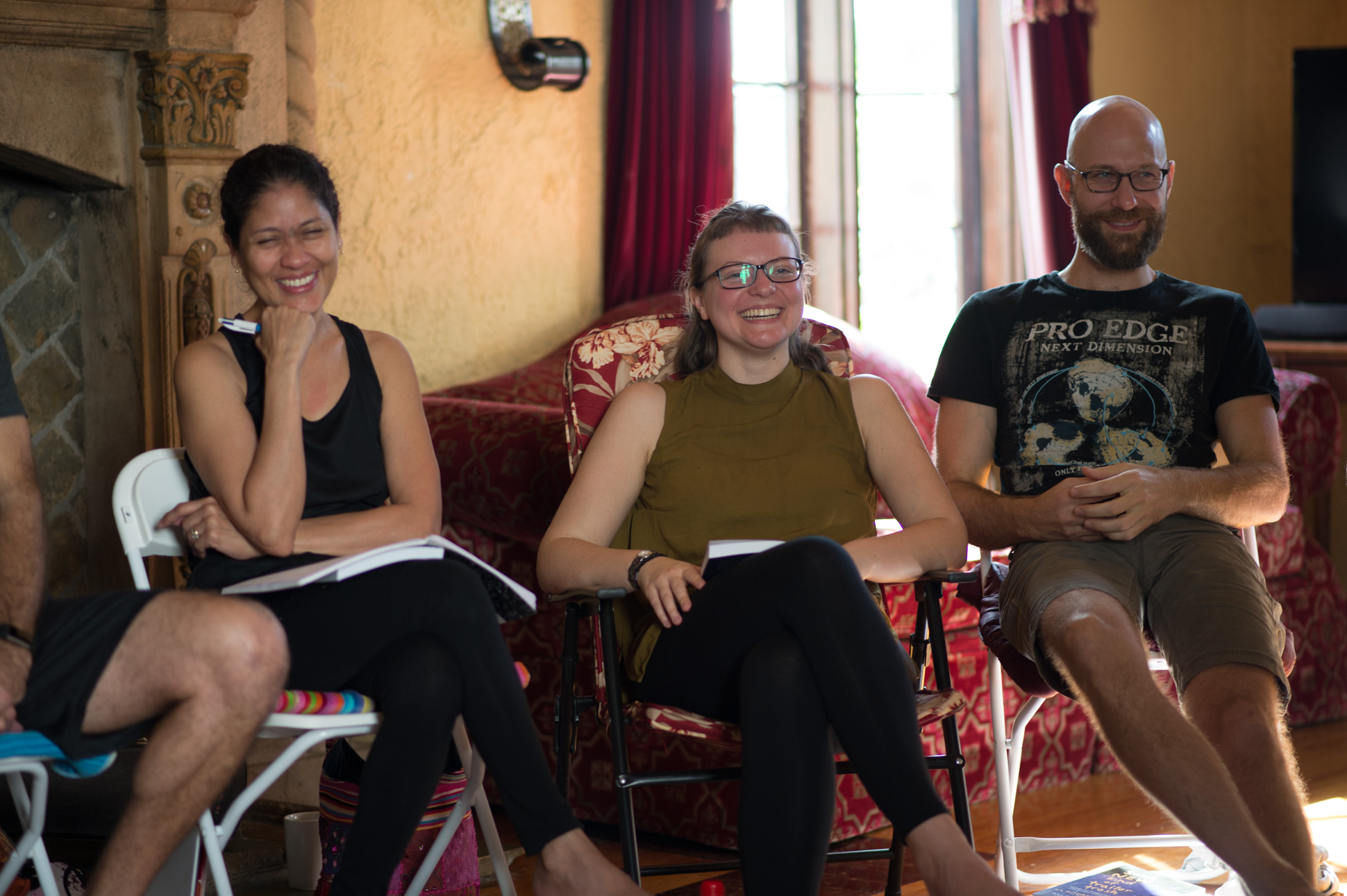 What is Radical Honesty? - Evening workshop
Learn the power of honest communication skills and the basics of radical honesty in a fun, supportive environment. Part lecture, part group exercises, this evening gets people excited about the benefits of bringing more honesty to their relationships and their life.
Typical running time: 2-3 hours
Weekend Workshop Intensive
Weekend Workshop Intensive
Nothing can substitute for the fun, intensity, and challenge of a live weekend workshop. We create a supportive environment for you to experiment with telling the truth while guiding you through the key Radical Honesty skills. This workshop will change how you see yourself and your relationships. You'll walk away with tools to get over the past, build connection in the present, and create a compelling future for yourself.
Typical Running time: Friday night, Sat, Sun or just Sat and Sun.
Typical Number of Participants: 15-20