RADICAL HONESTY
5-Day Couples Retreat
SEPTEMBER 7-13, 2018 | SANTA FE
Learn the Art of Relationship as Transformation
Join us in Santa Fe for an intimate 5-Day Retreat in the art of Radical Honesty for 4 couples. Open to primary partnerships, lovers, and poly-peoples of all varieties and persuasions.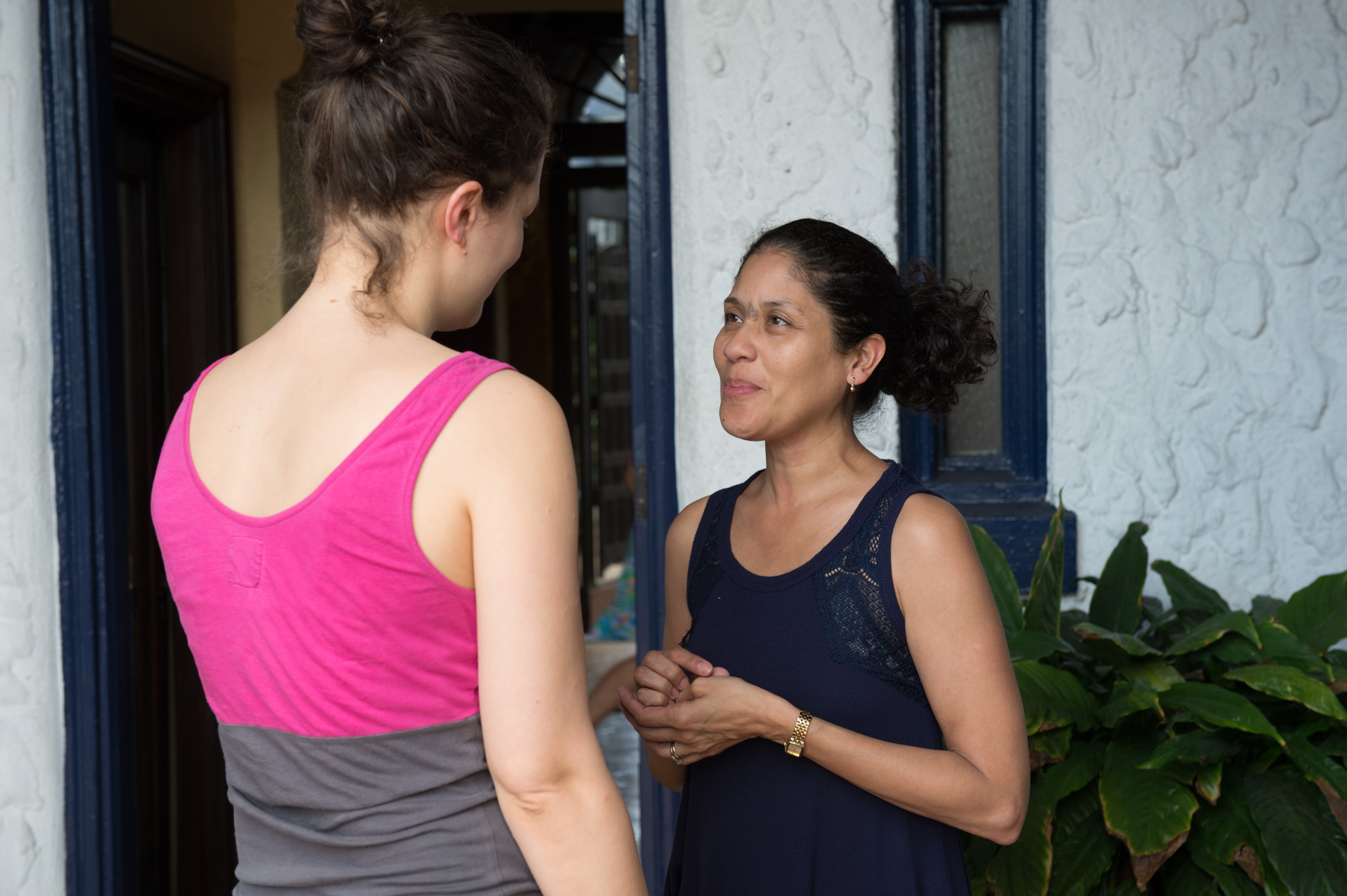 The key to intimacy is honesty. Learn the core honesty skills as a way to transform yourself and your relationship.
Transformational Communication
Clear and direct communication is a game-changer. Learn the tools to resolve conflict both within yourself and with your partner.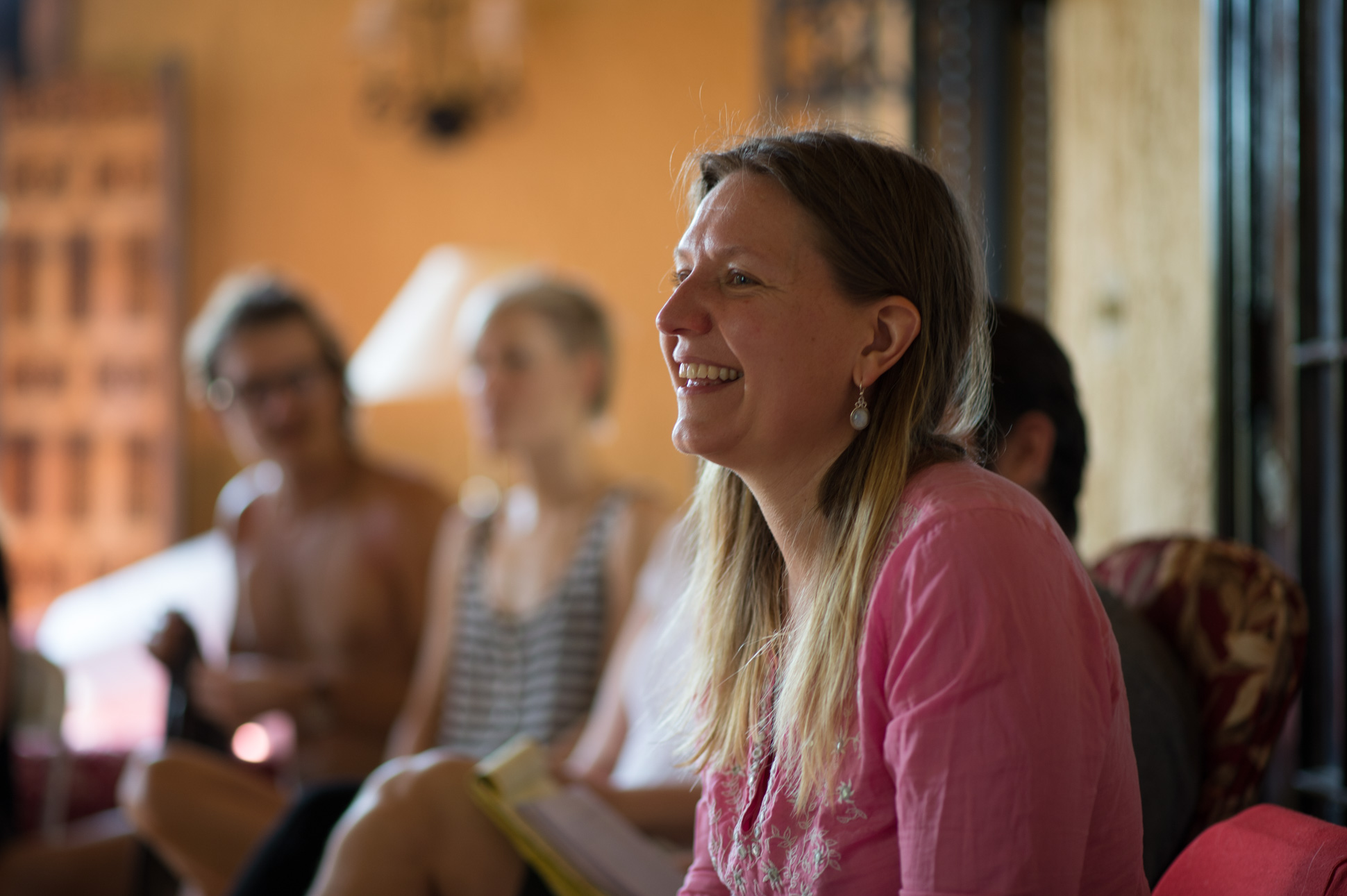 Self-expression & Self-compassion
Discover what wants to be expressed moment-to-moment while cultivating the tools for self-compassion.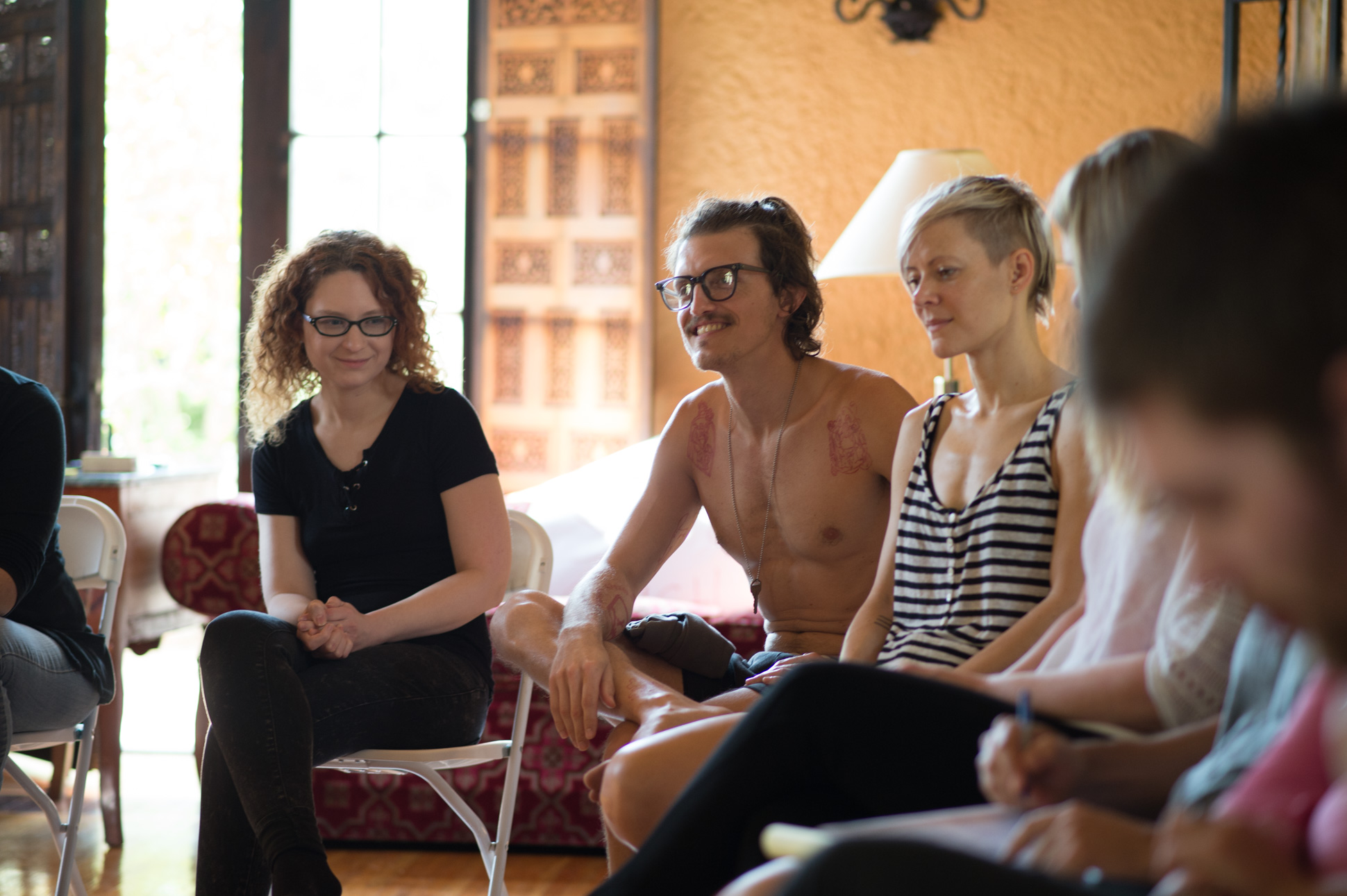 There are so few places where you can be your FULL self. Use this supportive environment to discover who you really are in the moment and emerge a changed person.
This workshop is for couples who want to:
+ Be completely and compassionately honest

+ Let go of shame, fear, and attachment to approval

+ Relieve stress caused by constant thinking and worrying

+ Get over past hurts and experience full-body forgiveness
+ Use anger and conflict creatively
+ Learn the art of asking for what you want

+ Deepen and enliven your relationship

+ Create deeper love, connection, and intimacy

+ Be fully yourself in a supportive environment

+ Get support in expressing yourself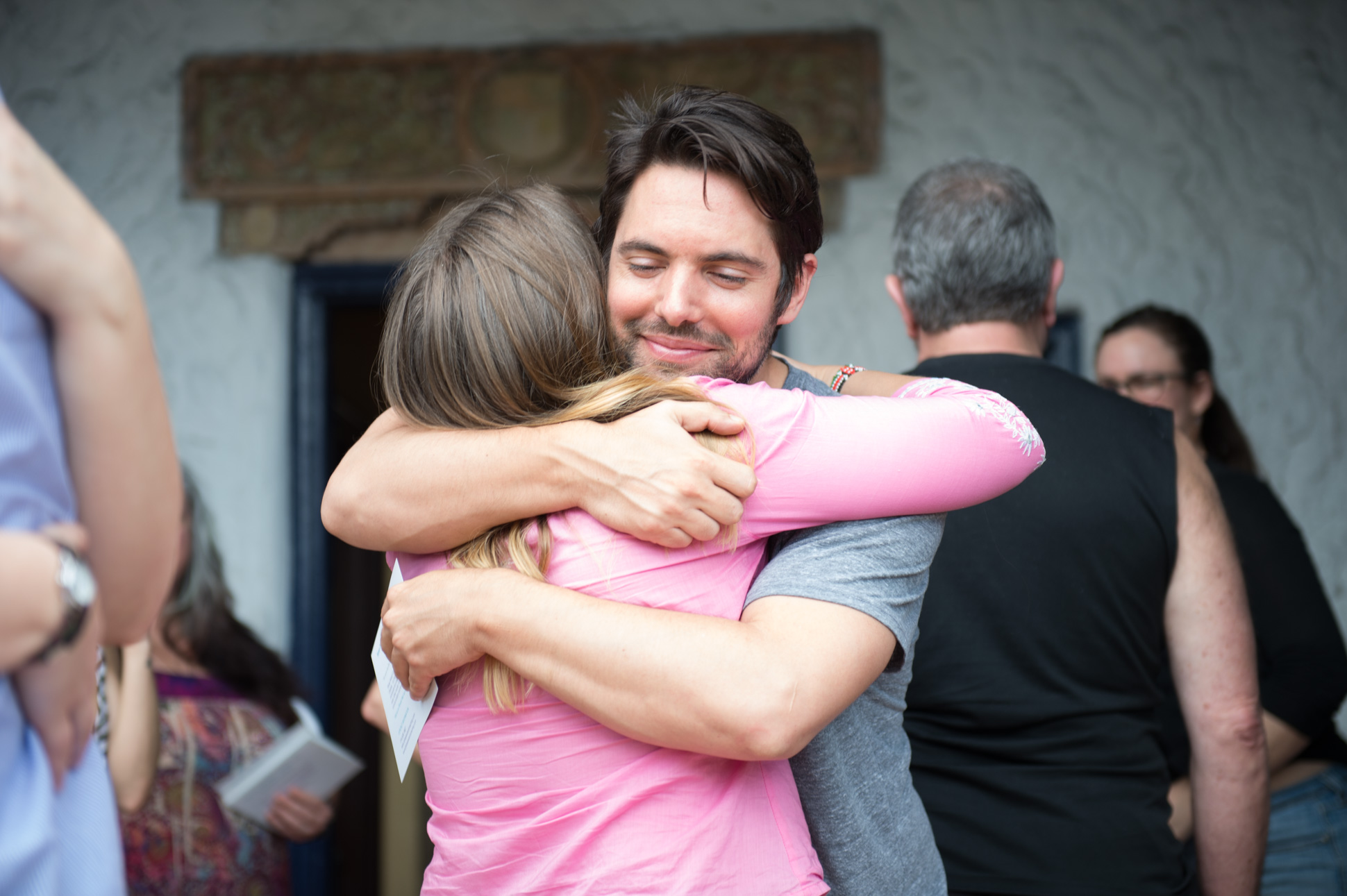 John Rosania
John is the CEO of Radical Honesty enterprises, founder of Honesty Lab, and a certified Radical Honesty Trainer. Since 2013, he's been training under the guidance of Radical Honesty founder, Dr. Brad Blanton, and Master Trainer, Taber Shadburne. He leads workshops all over the US.
"John Rosania has been practicing Radical Honesty for more than 6 years now, and he knows how and why it works. Take his course and he'll show you how intimacy based on honest sharing is the very source of happiness between and among people."
-Brad Blanton, Ph.D., author of Radical Honesty
There's nothing like the fun, intensity, and transformational power of an immersive experience. To really see yourself a new, notice how you've held yourself back, and relearn how to connect authentically with others, you need time, community, and great facilitators.

Throughout the 5-Days, John and co-facilitators, Lindsay and Maggie, will lead the group through a series of learnings in Radical Honesty and including honesty skills training, lectures, paired and group exercises, hot seat work, couple's work, meditation and movement, and life stories.
MORNING
Each morning includes meditation, movement, and breakfast. Then we begin our morning session which includes lectures, discussions, and group and paired exercises.
EVENING
After dinner, we meet to hear two life stories. Each person is given one hour to tell the story of their life. The next morning the group discusses the stories and gives feedback.
AFTERNOON
After lunch, we have a two hour break to relax by the pool, take a walk, rest and connect with others in the group. Then we meet for a later afternoon group session that includes hot seat work, couple's clearing sessions, and we take care of whatever bubbles up in the group.
The Location:
SANTA FE, NEW MEXICO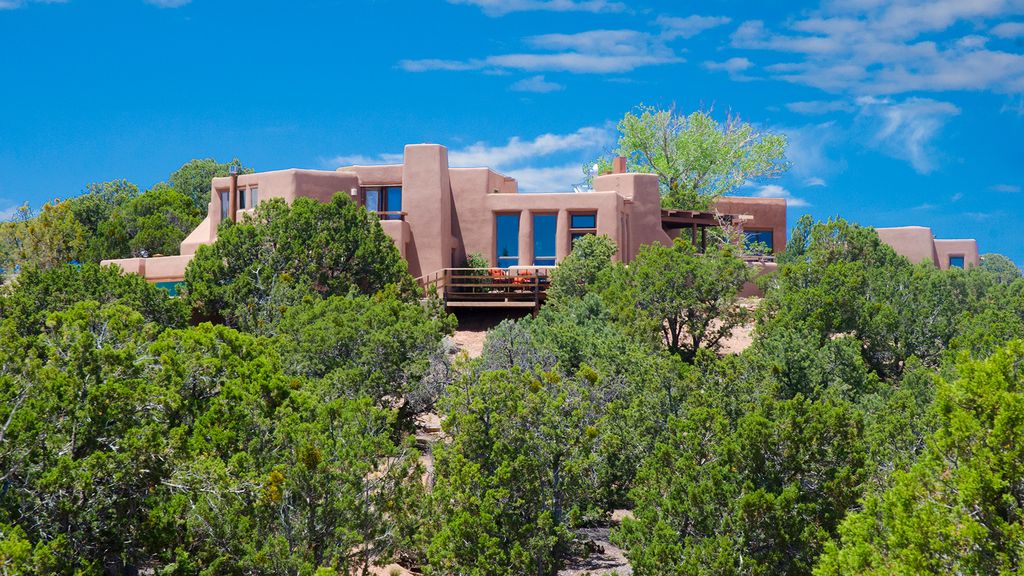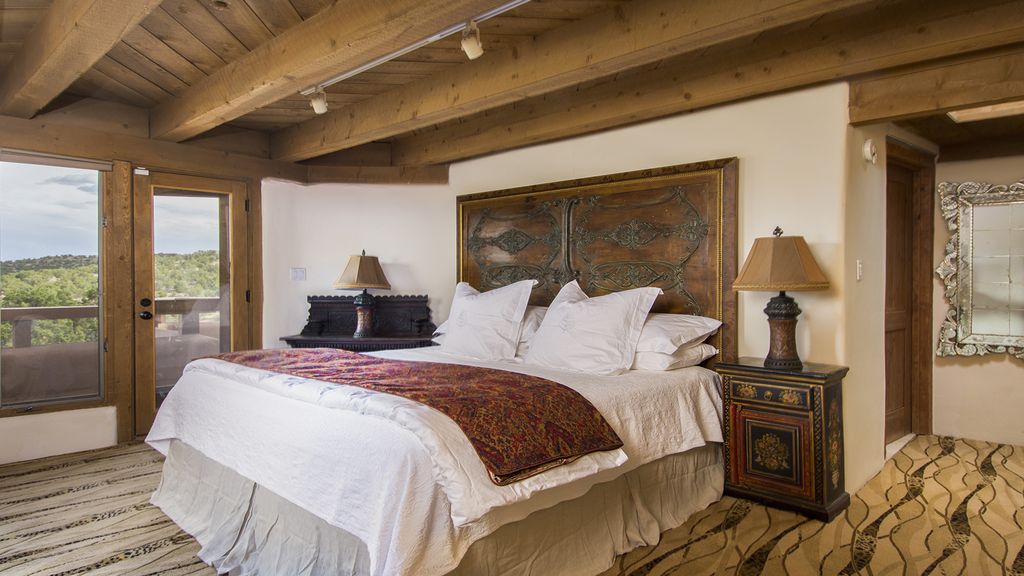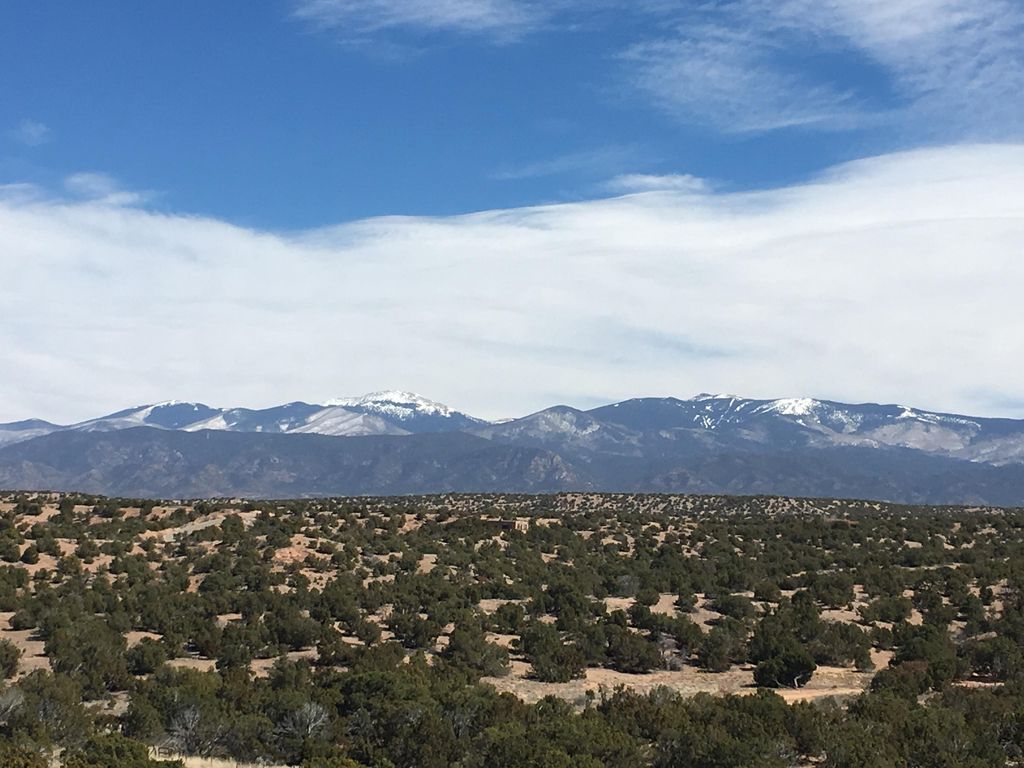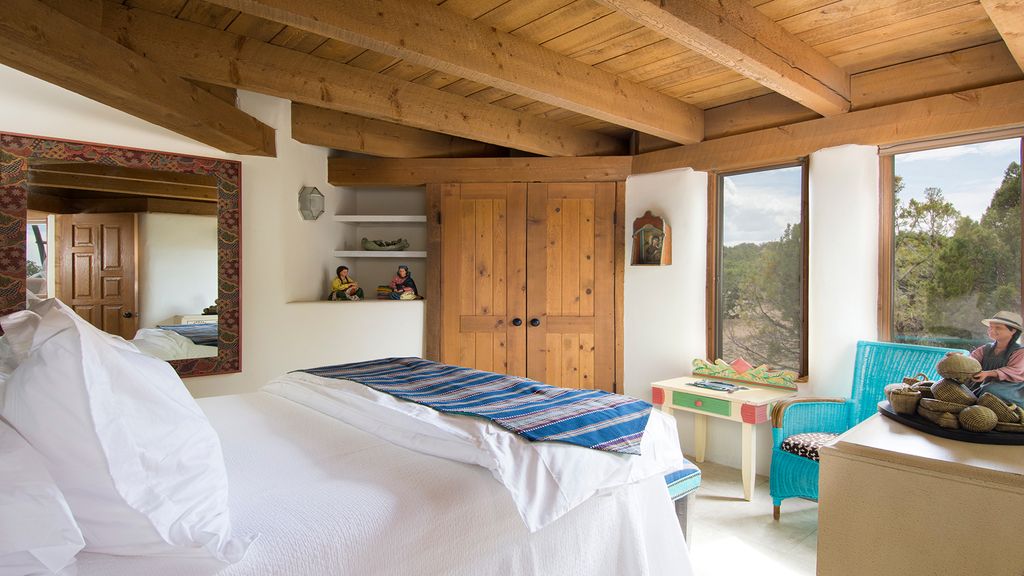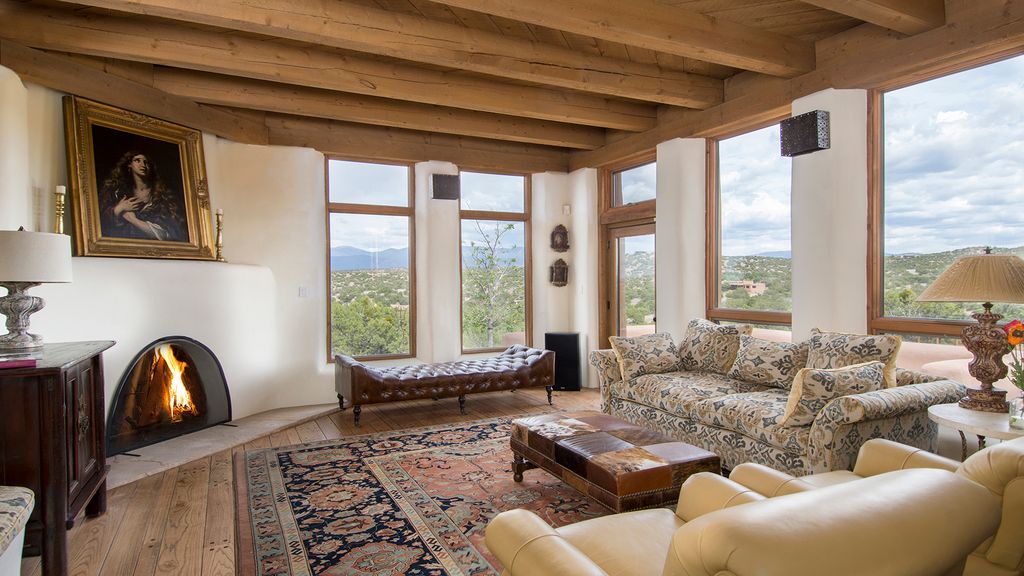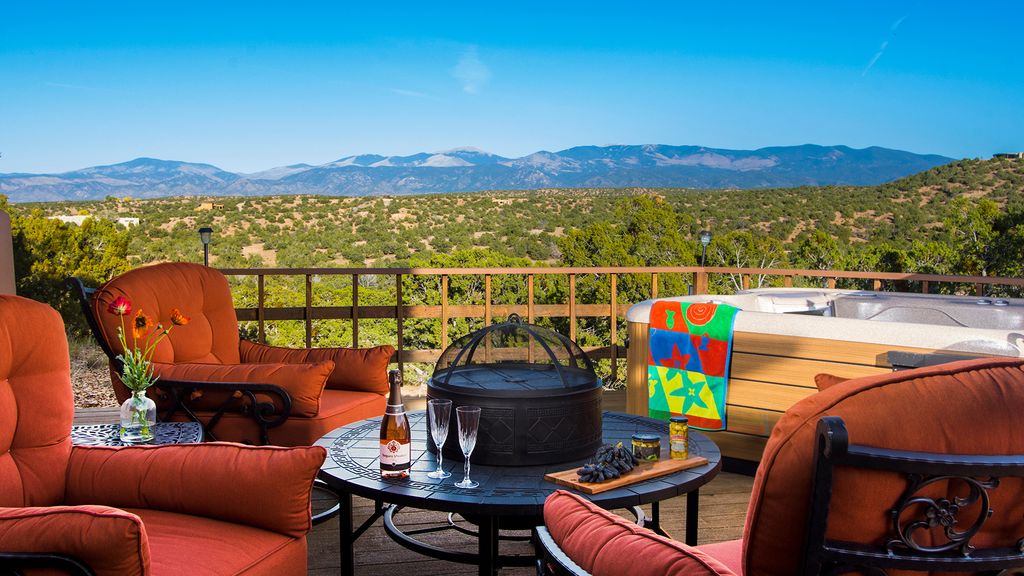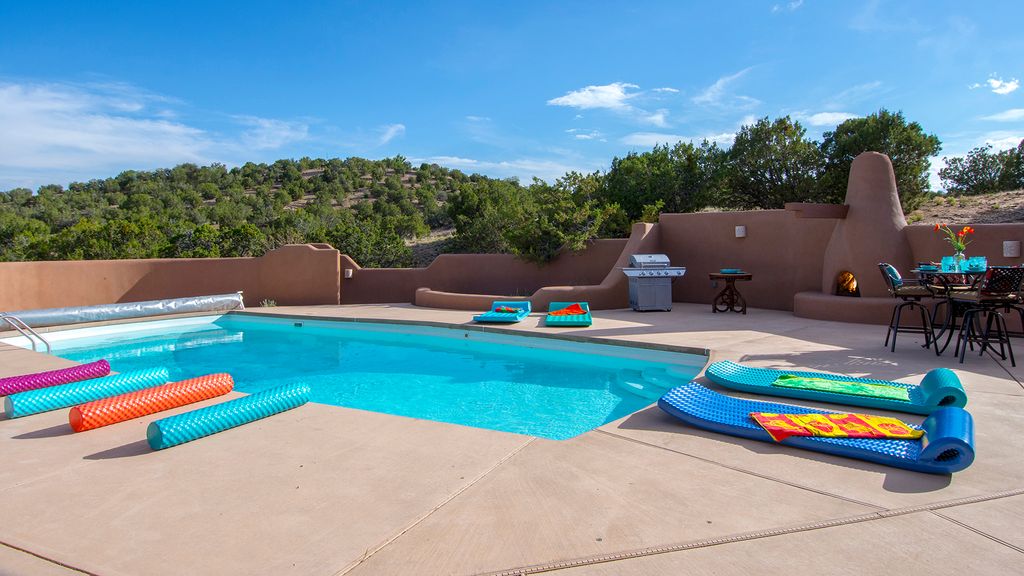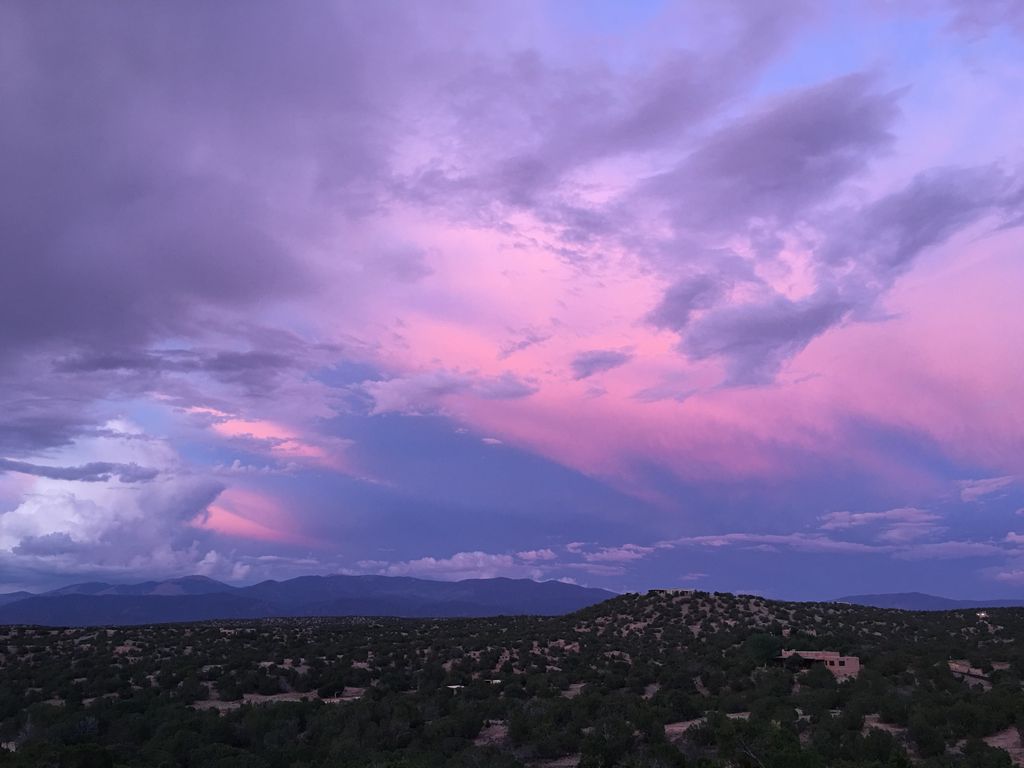 Perched atop a ridge on 17 juniper filled acres, our retreat house enjoys one of Santa Fe's finest views of the Sangre de Cristo Mountains to the east and splendid sunsets over the Jemez Mountains to the west.

The location includes a large saltwater swimming pool, seven fireplaces, hot tub and five patios to take in New Mexico's brilliant sunlight during the day and the stars at night.
THE DETAILS
How many people will be at the retreat?
The retreat is open for 4 couples and there will be 2-4 facilitators making it a total of 12 people max.
What is the cost?
The cost is $2000 per couple before August 1st if you pay in full, and $2200 after that. Hold your place with a $500 deposit.
What does the cost include?
5 full days (and 1 evening, and 1 morning on day of arrival and day of departure) of shared housing, all meals and snacks, and over 45 hours of teaching and group work.
*Airfare and ride to and from house are not included.
What are the sleeping arrangements?
The house is big and beautiful. Each couple gets their own room with incredible views.
When does the workshop begin and end?
Please plan on arriving Friday, September 7th after 5pm in order to be ready for Saturday morning. The workshop begins Saturday morning, September 8th and ends Thursday, September 13th at noon.
How do I get there?
Fly into Albuquerque International Airport or Santa Fe Municipal Airport. Then take a Lyft or Uber to the retreat house.
How do I register?
Click here and fill out the application.
What is the cancelation policy?
Full refund if you cancel by August 1st. After that, you receive all costs minus the $500 deposit until April 15th. After April 15th, no refunds.
I'd like to talk to someone about the workshop?
Sure! Book a time to chat here or email us at hi@honesty-lab.com
RADICAL HONESTY
5-Day Couples Retreat
SEPTEMBER 7-13, 2018 | SANTA FE