RADICAL HONESTY
8-Day Immersive Workshops

Authentic living for the 21st Century
The Residential Workshop is an intensive, full-time, communal experience designed to bring you the benefits of a year of therapy in 8 days (i.e. decrease in anxiety, better sleep and sexual life, more intimacy and connection, having more fun.)
You'll live together and experiment with telling the truth out loud, sharing what you notice about others, about your body, and about the thoughts going through your mind.
Through this direct sharing guided by John and Radical Honesty Trainers, you'll quickly see how you are often your own worst enemy, holding yourself back, blocking intimacy, and using your mind to make yourself stressed, unhappy, disconnected, anxious and depressed. Your constant worrying, carefulness, fear of saying the wrong thing, turns out to be mostly a waste of time!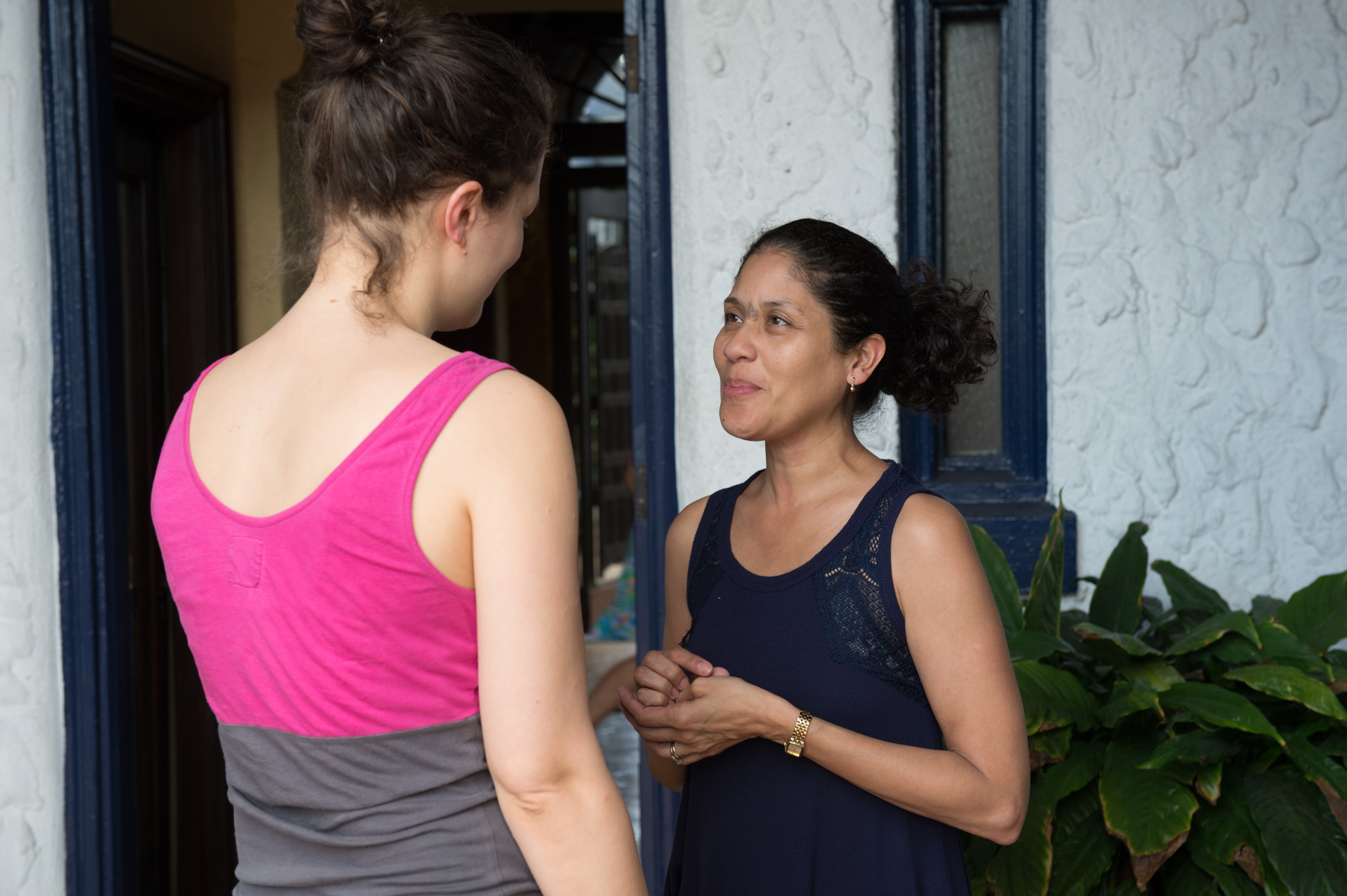 The key to intimacy is honesty. Learn the core honesty skills as a way to transform yourself and your relationships.
Transformational Communication
Clear and direct communication is a game-changer. Learn the tools to resolve conflict both within yourself and with others.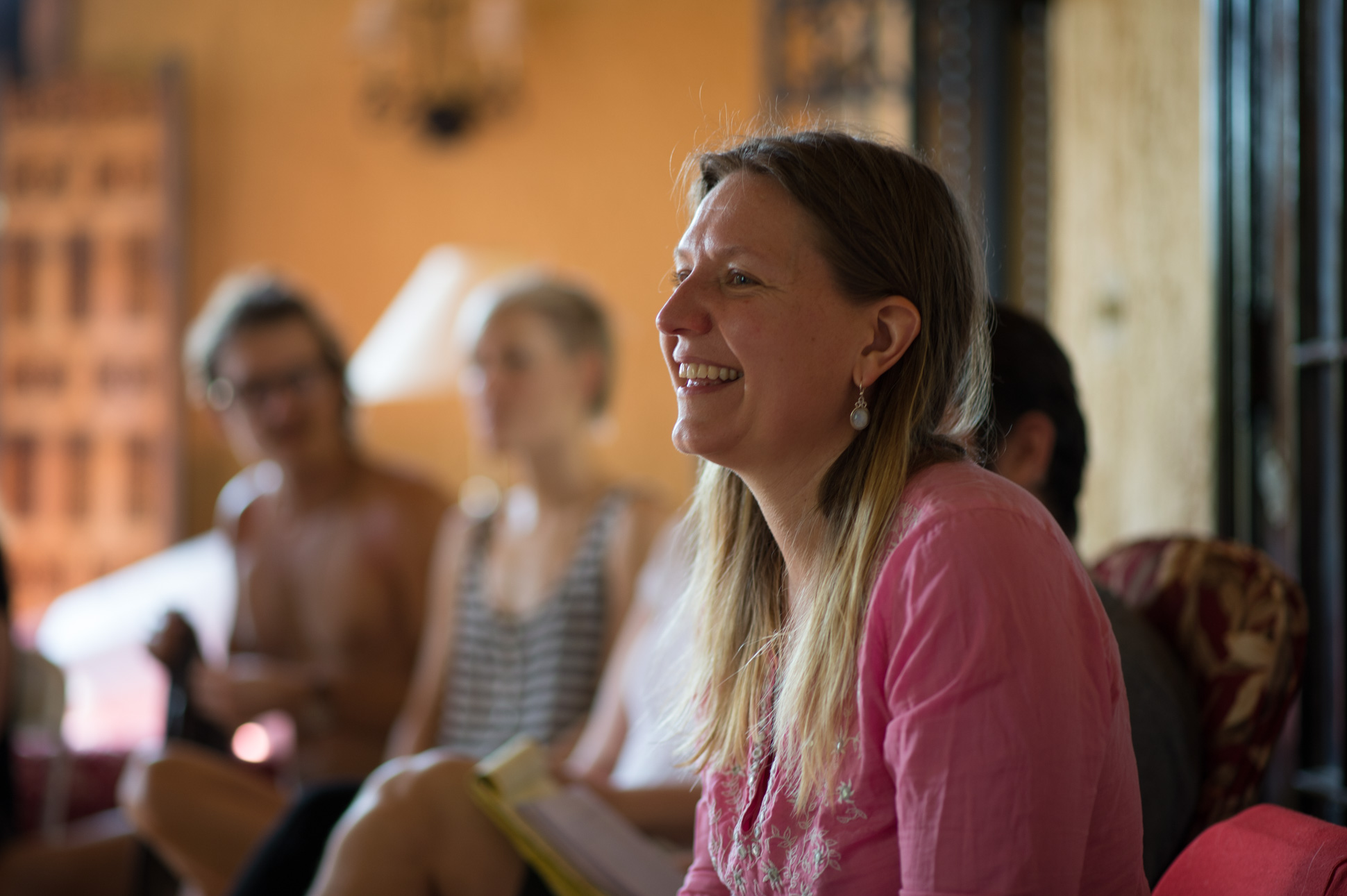 Self-expression & Self-compassion
Discover what wants to be expressed moment-to-moment while cultivating the tools for self-compassion.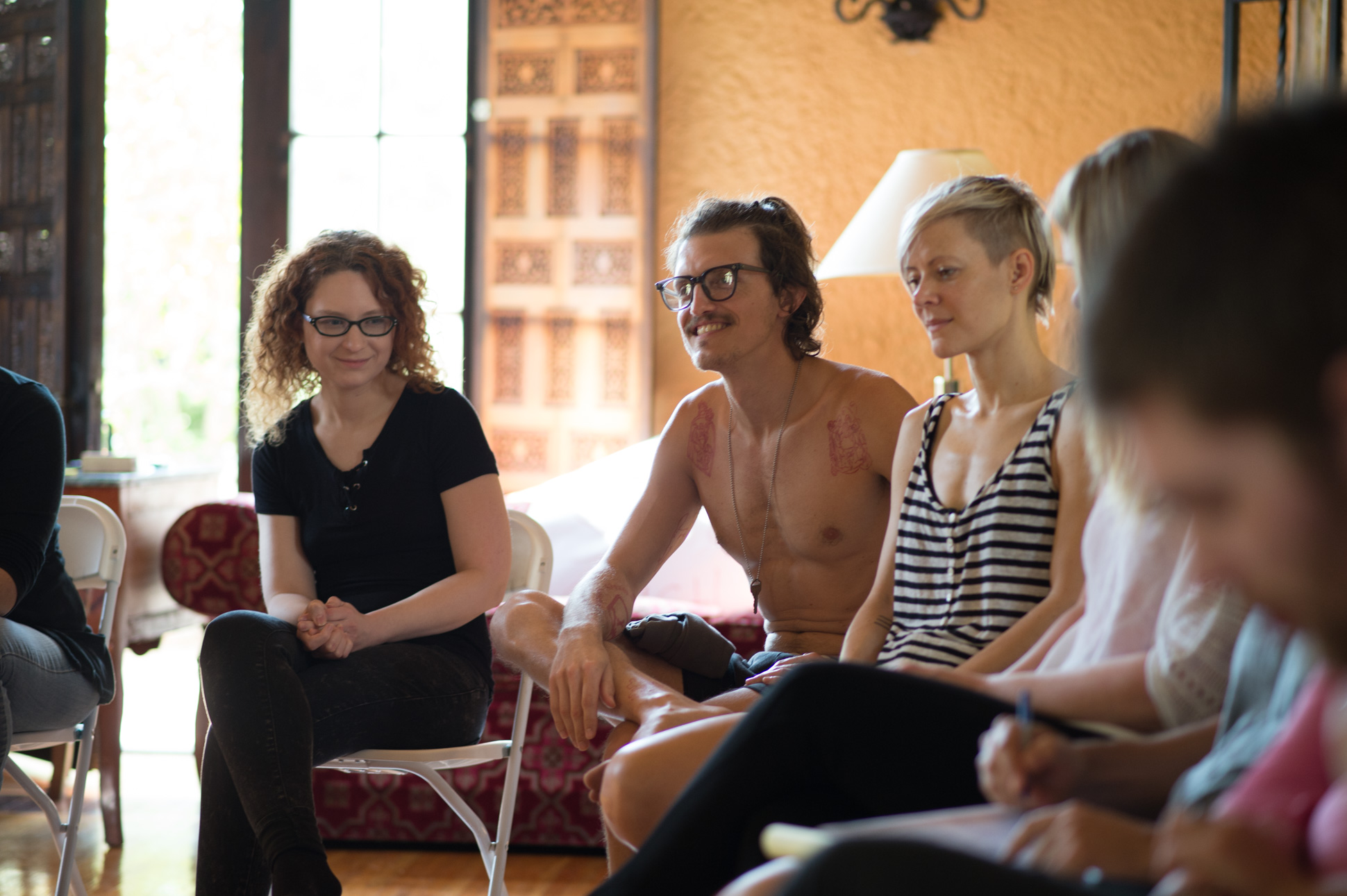 There are so few places where you can be your FULL self. Use this supportive environment to discover who you really are in the moment and emerge a changed person.
There's nothing like the fun, intensity, and transformational power of an immersive experience. To really see yourself a new, notice how you've held yourself back, and relearn how to connect authentically with others, you need time, community, and great facilitators.

Throughout the 8-Days, honesty skills training, lectures, paired and group exercises, hot seat work, couple's work, meditation and movement, naked work, and life stories.
MORNING
We start each day by stretching, deeply relaxing, and goofing off. We check in with our friends and see how we are doing. Then we begin our morning session which includes conversations with each other, discussions, and teaching.

AFTERNOON

After a delicious lunch, we have a two hour break to relax by the pool, hop in the jacuzzi and connect with others in the group. Then we meet for a later afternoon session that includes hot seat work, communication skill building, and we take care of whatever bubbles up in the group.
On the fifth day, we all get naked. One at a time we'll stand in front of the group and talk about what we like and don't like about our body and tell our sexual histories.

EVENING
After dinner, we meet to hear two life stories. Each person is given one hour to tell the story of their life. The next morning the group discusses the stories and gives feedback. Each person will receive a video of their story.
Q: Who is this workshop for?
A: For those who want to…
+ Be completely and compassionately honest

+ Let go of shame, fear, and attachment to approval

+ Relieve stress caused by constant thinking and worrying

+ Get over past hurts and experience full-body forgiveness
+ Use anger and conflict creatively

+ Repair broken relationships

+ Learn the art of asking for what you want

+ Deepen and enliven intimate relationships

+ Create deeper love, connection, and intimacy

+ Be fully yourself in a supportive environment

+ Get support in expressing yourself
+ Create a vision for your future that is compelling
Upcoming 8-Day Workshops
January 2020
The next 8-Day Radical Honesty Workshop will be held on the West Coast in January 2020.
Sign up to get notified when registration opens.